Archive for the 'Uncategorized' Category
Divine Appointment
by
Rev. Don Wojewski
Audio clip: Adobe Flash Player (version 9 or above) is required to play this audio clip. Download the latest version here. You also need to have JavaScript enabled in your browser.
Audio clip: Adobe Flash Player (version 9 or above) is required to play this audio clip. Download the latest version here. You also need to have JavaScript enabled in your browser.
Audio clip: Adobe Flash Player (version 9 or above) is required to play this audio clip. Download the latest version here. You also need to have JavaScript enabled in your browser.
Audio clip: Adobe Flash Player (version 9 or above) is required to play this audio clip. Download the latest version here. You also need to have JavaScript enabled in your browser.
Acts 8:26-38
26 But an angel of the Lord said to Philip, Rise and proceed southward or at midday on the road that runs from Jerusalem down to Gaza. This is the desert [route].
27 So he got up and went. And behold, an Ethiopian, a eunuch of great authority under Candace the queen of the Ethiopians, who was in charge of all her treasure, had come to Jerusalem to worship.
28 And he was [now] returning, and sitting in his chariot he was reading the book of the prophet Isaiah.
29 Then the [Holy] Spirit said to Philip, Go forward and join yourself to this chariot.
30 Accordingly Philip, running up to him, heard [the man] reading the prophet Isaiah and asked, Do you really understand what you are reading?
31 And he said, How is it possible for me to do so unless someone explains it to me andguides me [in the right way]? And he earnestly requested Philip to come up and sit beside him.
32 Now this was the passage of Scripture which he was reading: Like a sheep He was led to the slaughter, and as a lamb before its shearer is dumb, so He opens not His mouth.
33 In His humiliation He was taken away by distressing and oppressive judgment and justice was denied Him [caused to cease]. Who can describe or relate in full the wickedness of His contemporaries (generation)? For His life is taken from the earth and a bloody death inflicted upon Him.
34 And the eunuch said to Philip, I beg of you, tell me about whom does the prophet say this, about himself or about someone else?
35 Then Philip opened his mouth, and beginning with this portion of Scripture he announced to him the glad tidings (Gospel) of Jesus and about Him.
36 And as they continued along on the way, they came to some water, and the eunuch exclaimed, See, [here is] water! What is to hinder my being baptized?
37 And Philip said, If you believe with all your heart [if you have a conviction, full of joyful trust, that Jesus is the Messiah and accept Him as the Author of your salvation in the kingdom of God, giving Him your obedience, then] you may. And he replied, I do believe that Jesus Christ is the Son of God.
38 And he ordered that the chariot be stopped; and both Philip and the eunuch went down into the water, and [Philip] baptized him.
It's that time again for families to gather together and enjoy a big meal and enjoy each others company while giving thanks for all the blessings they have had this year and the many more to come next year.
However, if you haven't got the money for a turkey, please come on down to Jeddo UMC and have thanksgiving with us!
1:00 pm – 4:00pm
We'll have our doors open to give you a good meal and some fellowship with us!
Families that may need transportation to our Church can call our office at: (810) 327-6644 to see if we can pick you and your family up.
People unable to travel, a meal can be delivered o your door.
On November 17,
from 10 am to 3pm
We at Jeddo UMC will have our Annual Bazaar for the Christmas season!
Come and get some hand-made gifts for family and friends, and buy some cookies and bake-goods for the holiday snack times!
Enjoy a nice lunch from 11am to 2pm.
Tell your family, friends and neighbors!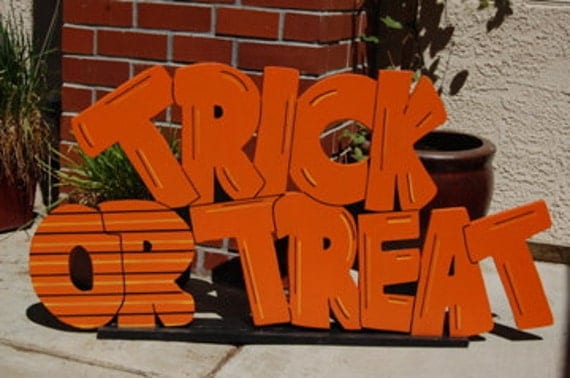 It's that time of year again!
Come to Jeddo UMC from 6pm-8pm for an indoor Trick or Treat for your kids!
We are still having trouble with getting them made.
We have started to record them, however the process of getting them on the site is destroying the quality to the point of just a jumbled mess of noise….
Next week we'll try and get a better recording.
Jeddo UMC has faithfully had an open pot-luck every first Thursday for the month.
We invite anyone reading this to come and join us at 6 pm on October 4th for a good meal and fellowship at our church!
Hello everyone!
As you can see we at Jeddo UMC have gone through quite a bit in the last year and many new changes are underway. Such as our new pastor, Rev. Don Wojewski!
Please stop by one Sunday and meet him and the rest of us for prayer and worship. Or come to our monthly potlucks every first Thursday!